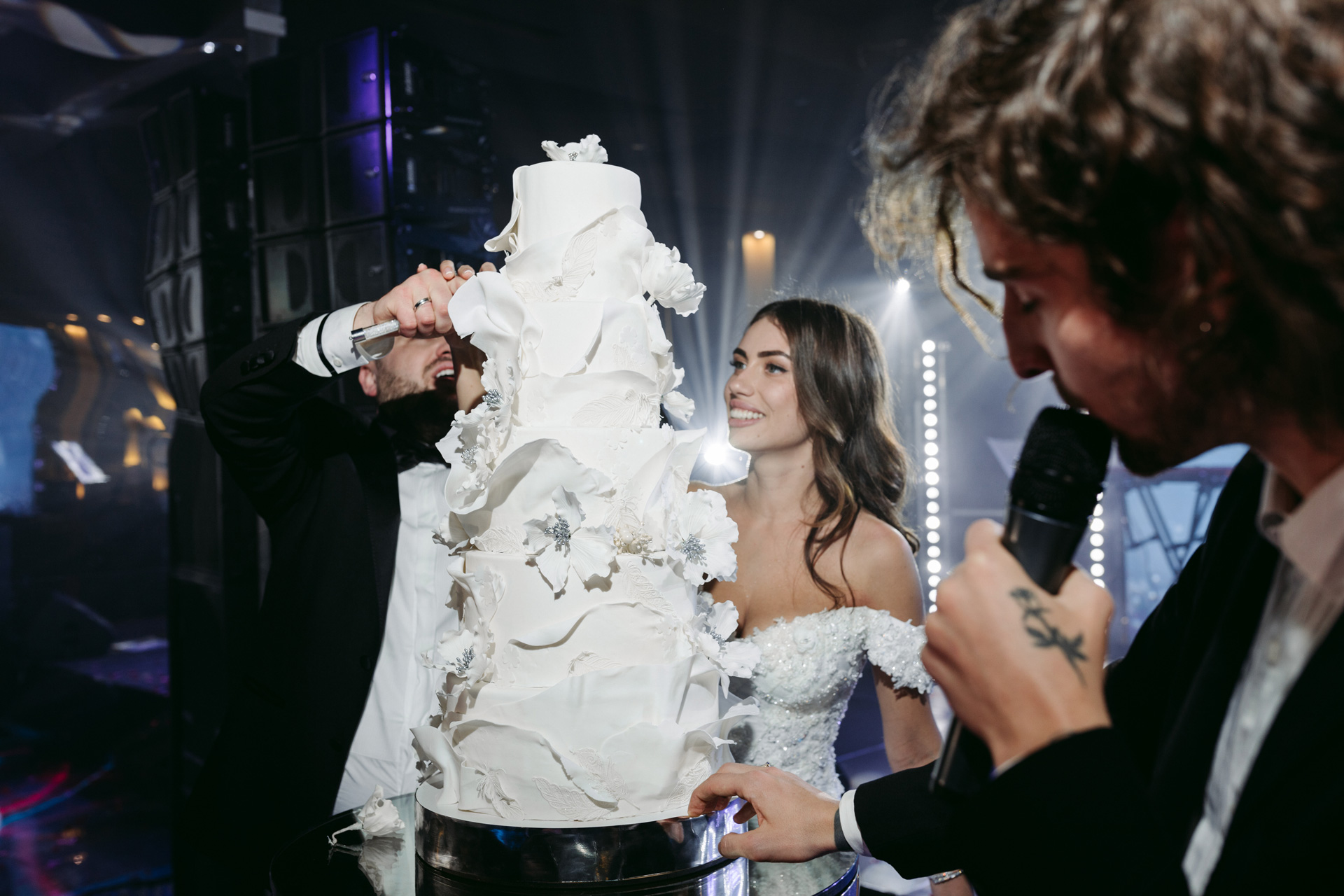 Mysterious bride
Life is a head-spinning series of surprises that fate has in store. The proof is the incredible story of the "mysterious ADAMARIS bride", for whom we created a look, as shared in one of our previous posts.
Having met Iryna @irene_babenko a little over half a year ago, Serhii knew outright that it was her whom he had been waiting for all these years. The desire to start a family in a flash was expressed in the opportunity to give all his tenderness and care not only to his beloved woman but also to her fascinating 4-year-old daughter.
Preparations for a large-scale surprise kicked off a few months ago. With the support of the team of professionals at Yuliya Kovinko's @yuliya_kovinko wedding agency, all the details of future celebration were hammered out, including decorations,
@mille_fiori_ua floral design and a packed program of performances, as well as the makeup and hairdressing for the so-far unsuspecting bride.
Meanwhile, the ADAMARIS team was working on the creation of individual bridal looks for Iryna and her little princess, using only the groom's partial measurements and descriptions as a guide.
How often do you go to a romantic dinner to find yourself at your own wedding? The answer is once in 7 billion. When the universe has bestowed an inestimable gift on you in the form of a beloved and loving person, ready for the most mind-blowing actions for you.